I'm replacing a Rain Bird ESP Modular controller with the Rachio 3. The Rain Bird had the valve terminals 1 and 3 connected to the item in the picture.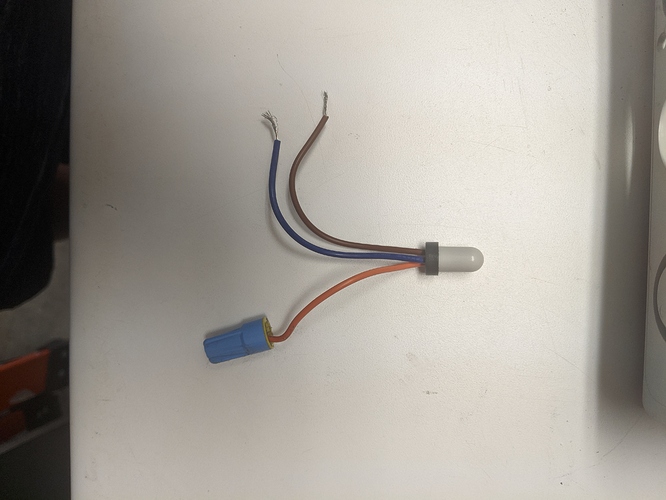 That thing was then connected to the #3 valve control wire. My questions are:
What is this thing?
How should I wire my Rachio to deal with it? Should I leave it connected to the

#3

wire and then connect it to terminals 1 and 3 on the Rachio?
There is a post showing similar devices, Rain Bird ESP-me Wiring Help and refers to a master valve but I'm not sure if or how it applies to my setup. I just moved in and know very little about the sprinkler system other than what is visible above ground.
Thanks in advance!