Many thanks to @DLane, @Thomas_Lerman, @Gene who helped me with this project: Intermatic to Rachio 3
I was able to successfully hook up my system soon after all your posts (although I'm just now getting around to posting about it. Getting power was definitely the biggest headache!
I'd like to begin the next phase of this project, but will definitely hire out to do it … and that's to convert the index valves to individual ones. My setup is in the picture.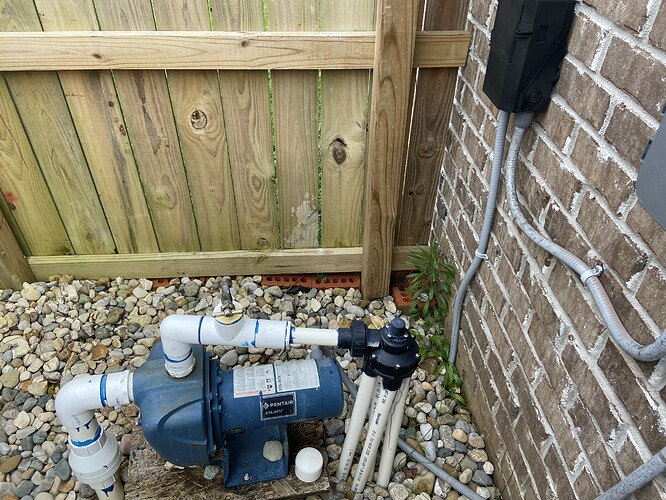 I have 4 zones and understand I will need 2 gangs of 2: https://www.homedepot.com/p/Orbit-2-Valve-Inline-Manifold-Assembly-57250/202206756.
A couple of questions: Between Lowes, Home Depot, and Amazon … the reviews are pretty mixed. Is there something of better quality that anyone can suggest?
Also, with my current setup, will the manifold assembly have to be installed underground?
Many thanks in advance for any help.Preformatted text