So again this morning, I hear water running and to my surprise the yard is being watered. I quickly bring up Rachio iOS app and add a 7day rain delay, since yard is very very wet already.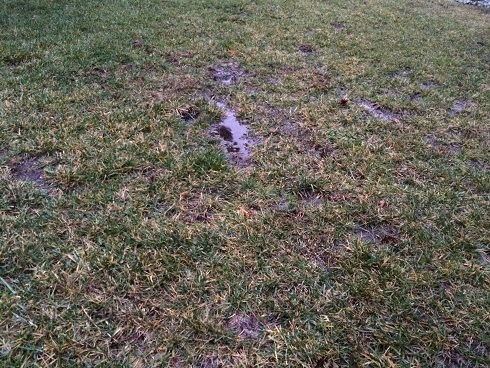 Rain delays have been my quick fix solution to the system watering when it should not be. ( see Rained all day yesterday, going to rain all day today. Rachio watered my lawn :( ) But now, the rain delay is being ignored

. An hour later after the rain delay, Rachio has decided to keep watering. I have had shut off the water supply.