After having strong difficulties to find the right power adapter to connect a Rachio Gen 2 Controller in Europe, I realized that my former power adapter (used in a 20 years old Toro Controller) has the appropiate requirement (see picture below)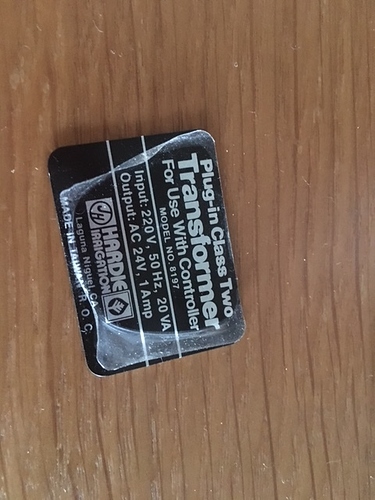 Nevertheless, due that the old power adapter is not compatible with the Rachio plug (a 2.5mm x 5.5mm Female barrel plug) I bought the appropiate barrel plug to solve the problem (see picture).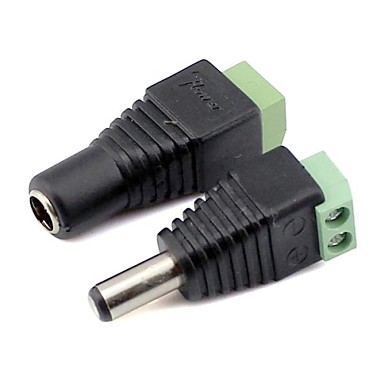 http://miniimg4.rightinthebox.com/images/384x384/201410/qtrrkk1412992714729.jpg
My question is, do I need to take care on polarity when connecting the old power adapter cables to the new barrel plug?
Thanks in advance for your help!