What kind of schedule types have you tried using? Seasonal Shift only applies to the fixed & flex monthly schedules, as far as I know, and can be disabled under "Weather Intelligence" menu when you have your schedule(s) selected.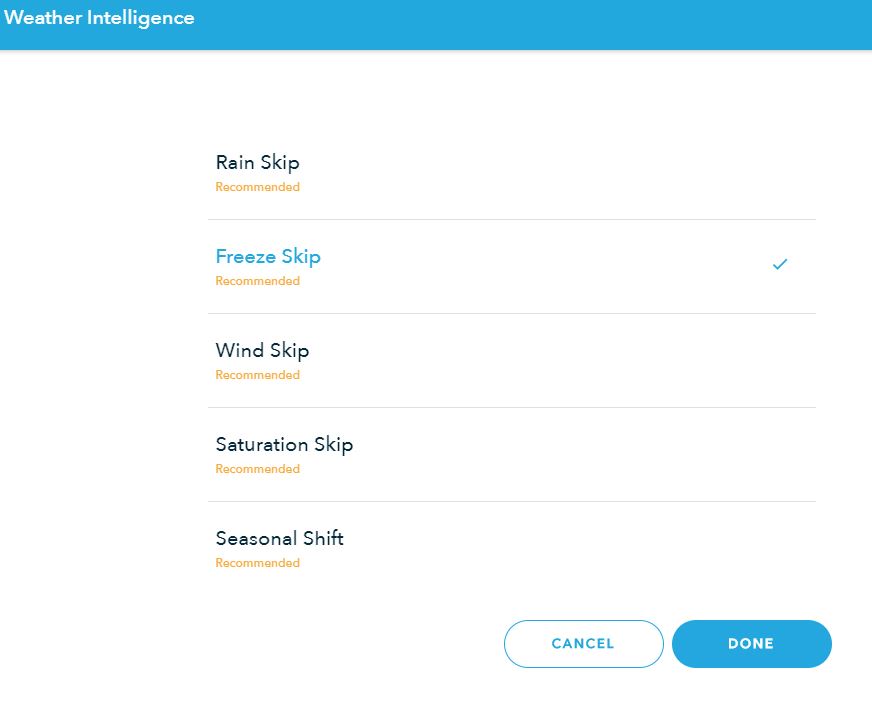 Via app.rach.io go to Schedule > Select your schedule > Weather Intelligence > Turn off Seasonal shift
You may also want to try flex daily schedule type. It can be configured to emulate any of the others and provides the best water savings. Flex daily schedule does not use season shift at all, instead relying on tracking the moisture levels within each zone.