I thought that early last year the forum link was available from the home page, then about a year ago it was moved under the support page. Now I have trouble seeing it there.
Note that I select the link here, it goes to a page that does not show the Community button.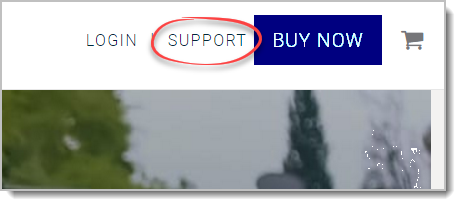 I'm not sure if that is specific to my browser but the URL gets resolved to: http://support.rachio.com/?_ga=2.106091651.1615657851.1496699756-996048024.1491340020
That page only shows the FAQs and Support Articles. If I change the link to just http://support.rachio.com, I can see the Community link.
Is this a global problem, or just something specific to me ?
Have you considered putting a 'Community' link back rachio.com ?