I found the irrigation->zones page is very informative. It shows last run date, next run date.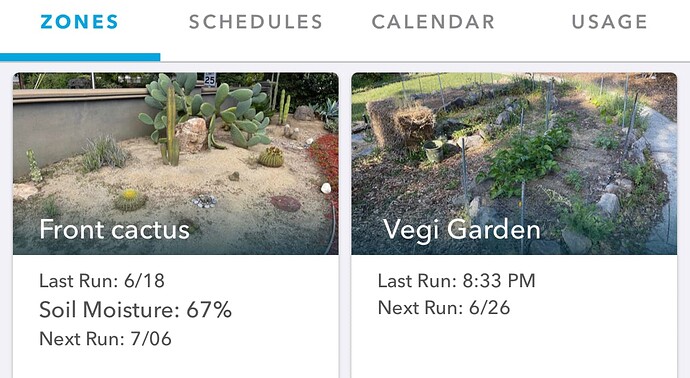 It would be nice if it shows the watering time of next run. Like:
Next run: 7/06 40min
In this way, I can monitor most things using this page. If I messed some settings accidentally, I will be alerted if I see 2min or 2 hours.