New to Rachio and to this community, and I could sure use some guidance switching wires from a Rainbird ESP-Me to my new Rachio 3. Here's my current setup.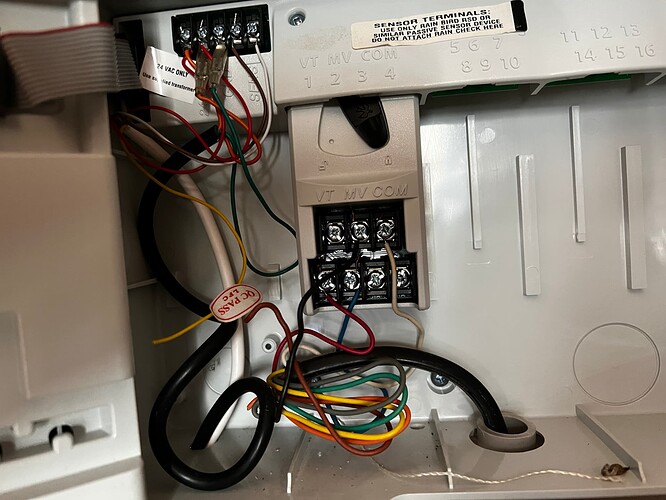 Here's another view: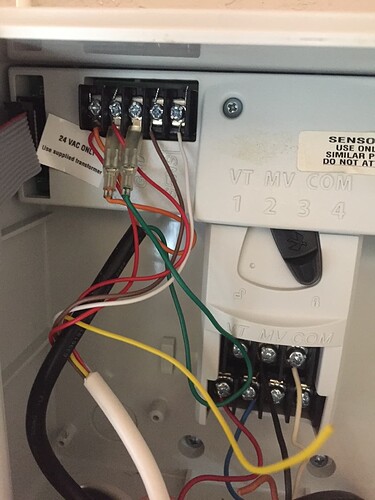 The white sleeved bundle goes to the rain sensor. The black bundle on the left goes to the power transformer. The black bundle to the right goes to the two stations. The bottom panel seems clear enough - COM goes to any open C, MV goes to M, and 1 and 2 go to 1 and 2. Not sure what to do with the top though. I've read that I will abandon the 24 VAC, since the Rachio has a regular power adapter. So I don't need the black bundle on the left? But what about the wires running from the rain sensor (white bundle) to 24 VAC?