Hello - I'm working to install a new rachio 2nd gen system. I am replacing a 2007 rain dial. See page 7 and 8 of the link here to see diagram of old system:
http://raindialdoctor.com/wp-content/uploads/2013/07/Irritrol_Rain_Dial_2007_manual.pdf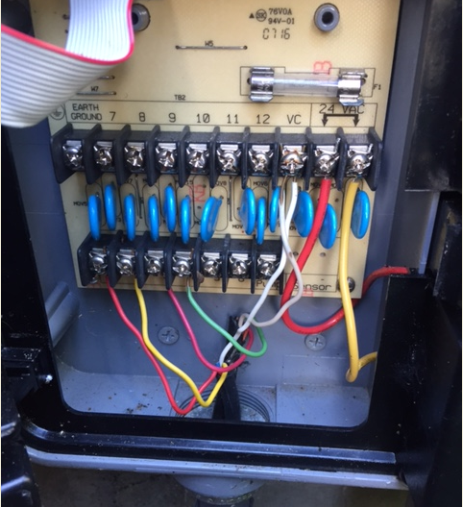 The bottom four wires are the valve wires and I have plugged those in to the Rachio.
My question is specifically relates to the control wires and the 24 VAC wires.
There are two control wires - do I plug both of those in to the Rachio, each in a separate terminals?
There are two 24 VAC (the red and the yellow) – I realize the Rachio doesn't need these. What do you recommend I do with these? The rain dial manual states that tthese are the connection terminals for plug-in transformer and also provides power source for CMR-KIT handheld remote (i inherited this system and I've never seen a remote).
Thank you