Hi All! New to the community and needed help wiring up my new Gen 2. I just moved into this house 3 weeks ago so I'm not too familiar with the sprinkler setup but I do know that the sprinklers do work. I tried replacing the existing Intermatic timer with this new Gen 2 and once everything is connected, the app says the zones are running but no water is towing to the sprinklers. First time working with zones as my previous house only had one zone.
My setup:
Gen2
Indexing Valve
2 zones (I only have 2 wires coming from valve)
City water (no pump)
Rain sensor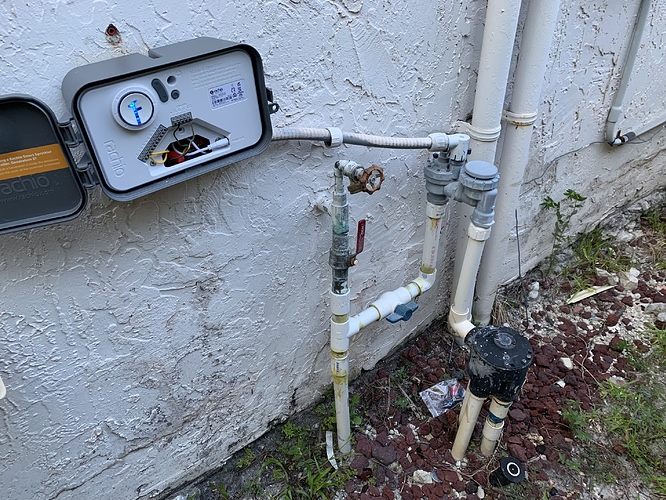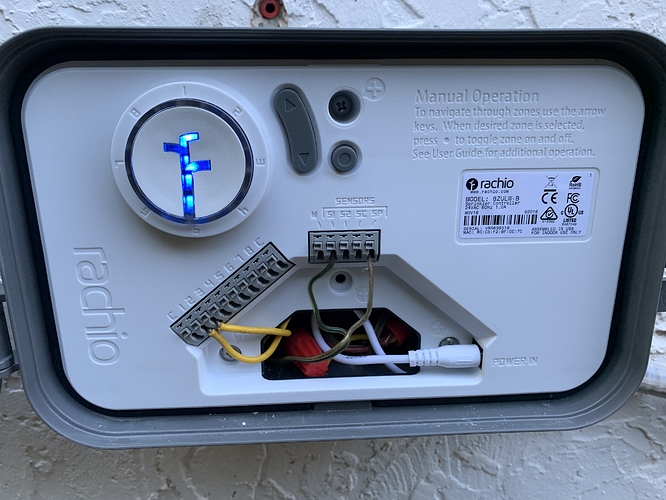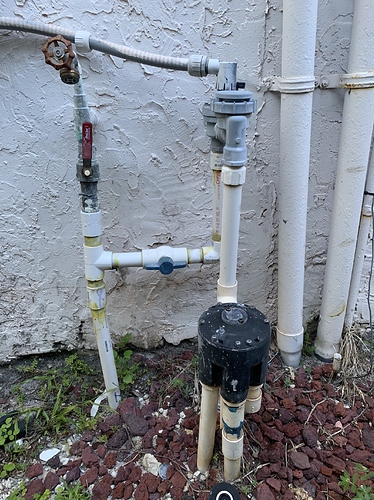 Any help would be appreciated!