It appears this topic has been covered before:
My wiring looks identical to the two articles above (see photo), but the sensor status is red always (indicating wet).
Since this means my lawn will never be watered I have removed the sensor for now.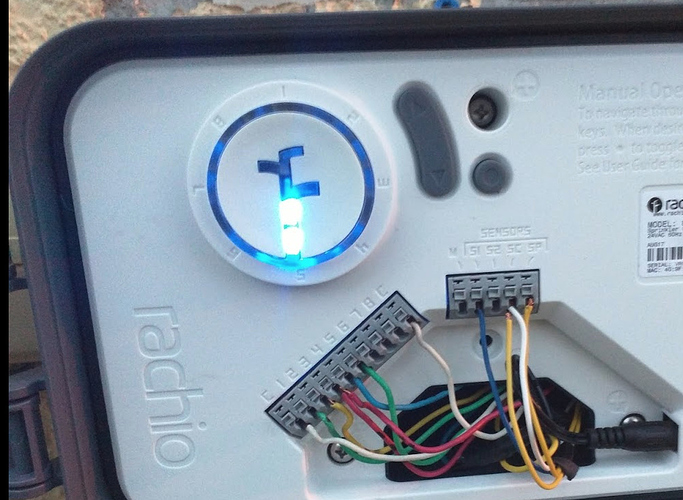 Any idea on what could be the problem ?
Note that I did not add the sensor in the app yet, will that reset the "wet" status ?