Hi,
I have interesting issue with my Rachio, yesterday was a pretty rainy day and still Rachio run one of my zones. anyone can explain me why ?
more details :
-the iro was disconnected from the internet for few hours ( less then 24h)
-all my zones are flex( Front Garden run only on odd days, yesterday was Saturday )
-its was fix running ?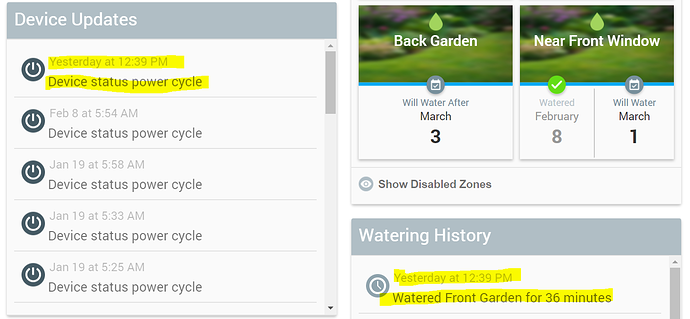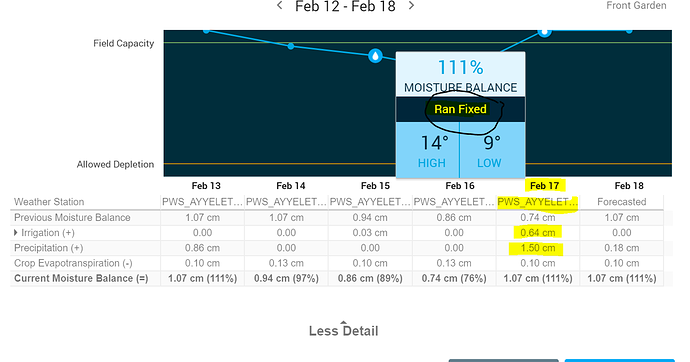 I hope i am clear