Why does my home screen and schedule screen show a different watering date than the soil moisture graph (that you click on when in the zones section). I am accessing this via my iMac, not the iPhone app. I have refreshed all the screens.
Here is a screenshot of my zones: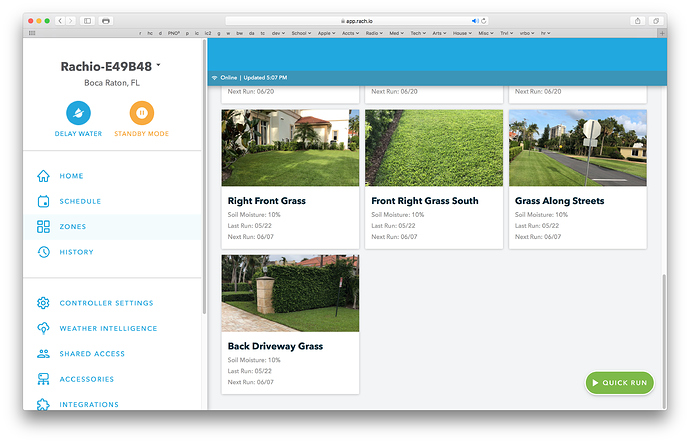 And here is the soil moisture screen: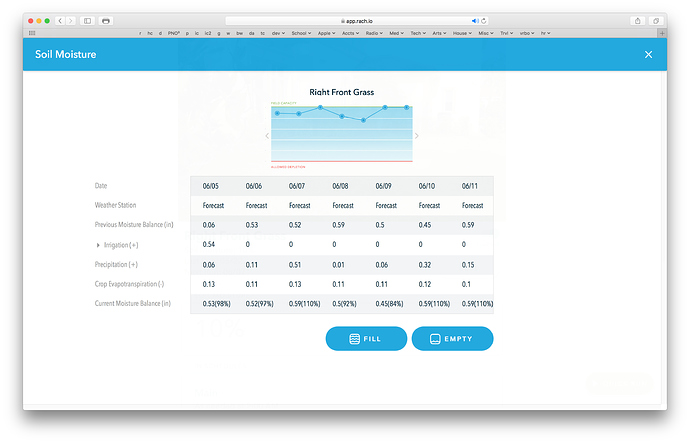 Assuming I do not get any rain, when will it actually water?
Thanks…