If so, this is very helpful… thx!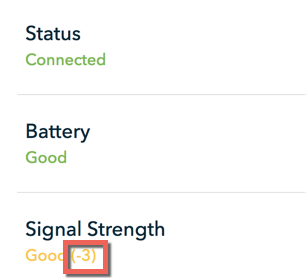 Yes, we did a minor release a few days back


Great! Looks like my signal has increased substantially since my original install. I was getting a -10/-11 before the pringles can and -6/-7 after the pringles can according to @brad. Have you guys boosted the signal? Haven't noticed any dropouts at all in the past few weeks.
Whatever you're doing, keep it up!