Here's a screenshot I took today (17 Jun)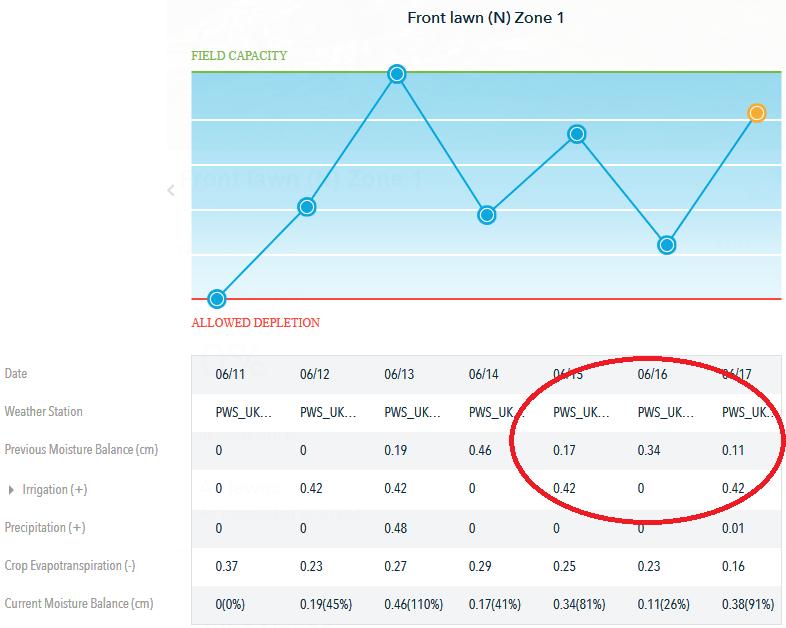 You'll see that it shows that the last watering was 15 Jun and the next is today 17 Jun. However, here is the summary page that sits above it: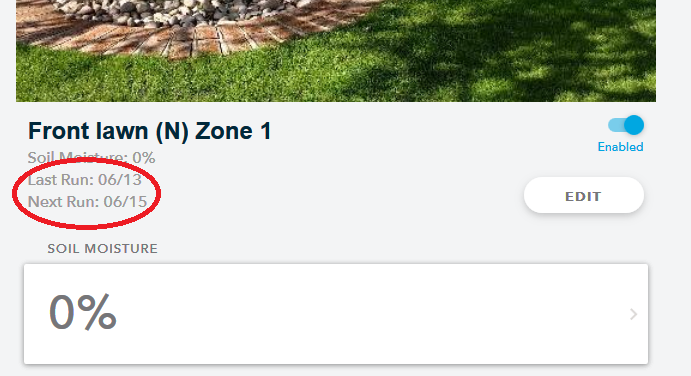 Which is not the same! And I won't bring up again the annoyance of seeing 0% moisture on the summary page which number appears nowhere on the drill down (although @Franz pointed out it is today's correct figure if you exclude today's planned watering)…!