Upgraded app and now can't get the controller to come online. Help, please.
I had the same thing happen. It took about 1 hour and it came back automatically.
Finally figured out I could get it back online by opening the controller and pushing the down button and the single button at same time.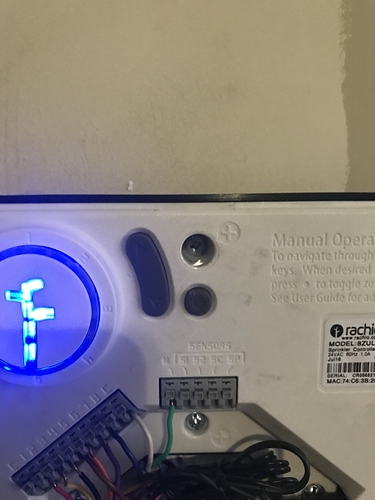 I'm having the same issue on both my controllers and that did not help. I went through the "Update WiFi" process for both controllers and they are still offline. Is that what you did too?
I didn't have to reset my WiFi. Just pushed the bottom of the long button and same time pushed the button to the right. Hold for a few seconds and release. Hope this helps!