So I have an old sprinkler system that I've been maintaining for the past several years. I've noticed that my zones are sometimes very unreliable with popping up, and have started looking at the wiring.
Now I've found that one of the COM splices was loose or making a bad connection, as if I'd lift up on the wire, the currently running valve would come on. I was trying to replace the twist on connectors that were there with these:
But I'm not sure if they're making good connection… The solenoids have a much thicker stranded wire (14 gauge?) compared to the (18 gauge?) sprinkler wire, and I'm not sure if these connectors are the right thing to use with mixed wire gauges.
Using these toro solenoids (89-0114):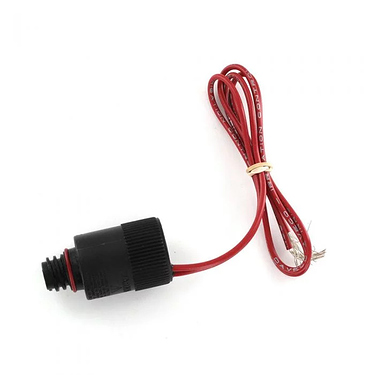 Wife put down some week killer in the yard, so I wasn't able to test after making each connection, but right now it seems like most zones are not working. And once the wires are in these connectors, there's nothing exposed to test with multimeter

Any suggestions?