I am running Gen II.
I just started deleted all my old monthly schedules to replace them with the new daily flex schedule.
I am attempting to set up one zone per schedule.
I am about half way through and the website version will not let me add more.
When i try with my iPhone add it tells me that all zones are already in a schedule which is clearly not the case from the homepage where some zones are listed as "not scheduled" in attached screenshot.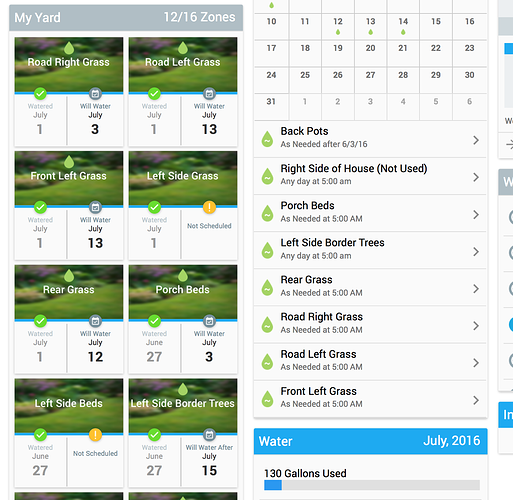 Please help