Hello,
Please need your help to save what left of my garden,
I have my Gen 2 for 5 months no issue. Then while I'm traveling it went offline. I came home to dead and about to die trees and it is still offline. At first light, sold light.
Before this happened, either I had an outage or wifi was off ( I know this because my security CAMs when off as well but after 2 hrs, all security cams worked fine) since then the Gen 2 was not working. Please your help.
I tried to rest, nothing happen, still solid at first light.
Disconnect and connect wires, nothing happen.
No issue in power outlet.
Many similar topics in here but I could not find a solution.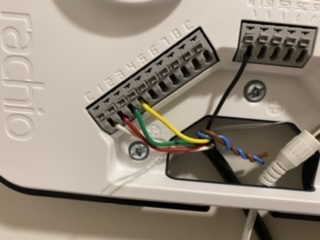 Thx
AMS