Hi,
I was wondering. Recently I see in the zone info the soil moisture displayed as 0% while opening the graph/table I see other values like 69%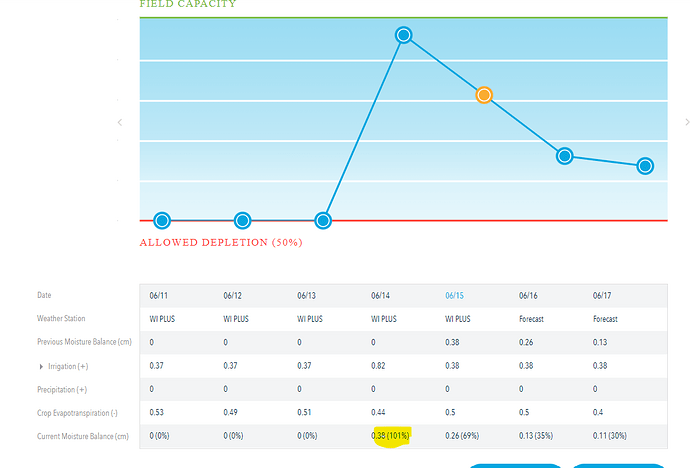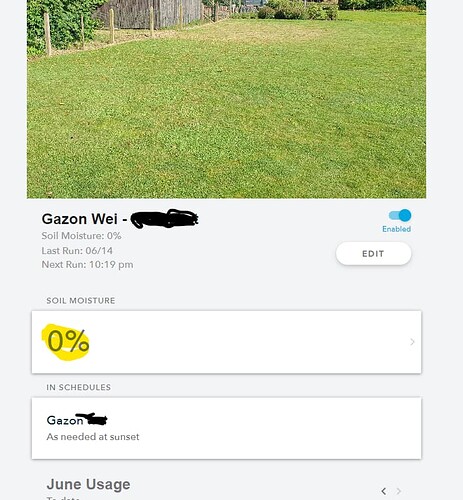 In the zone info screen I see for all zone with cool season grass a soil moisture of 0%, not changing at all. This while dripline zones display normal values for soil moisture.
What is wrong here ?
Grtz Maurice