Hi,
I have been monitoring the Weather Intelligence + rain skip events and would like to share with you my findings:
Here is the 36 hours weather forecast for my location (from The Weather Network - Italy, Varazze (SV)): 50 mm of precipitation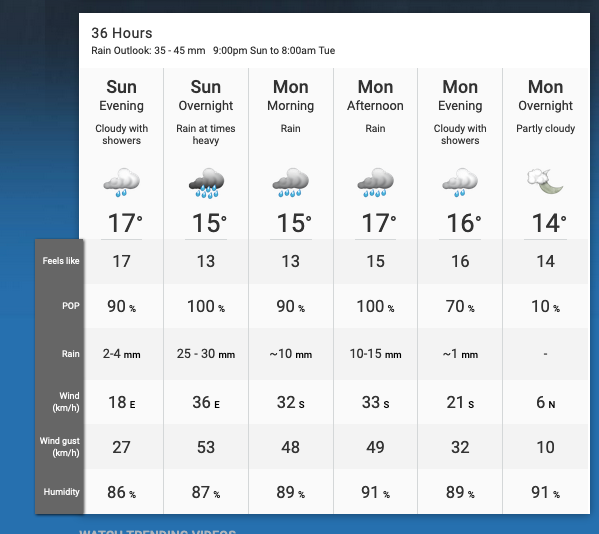 Despite of that huge amount of rain forecasted, just now at 8pm my sprinklers were activated.
To be honest, I would have expected to have a rain skip.
Has Weather Intelligence stopped working?
Any clue will be appreciated.