Have been struggling to get my Rachio to run it's auto programs this summer. It was running the past season but with issues when using the Flex Scheduling.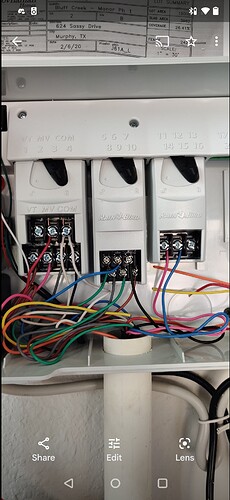 The manual runs from the app or the station work fine.
My events in the app say that it's going to "do the thing because there were no changes" but the schedule never runs.
Have tried rebooting by unplugging it and not seen any differences.
Attached are some wiring shots (before/after). Also is a event feed example.