Hi forum,

We just bought a house. I'm going to replace my Rainbird system this weekend with the 16 zone 2nd gen Rachio.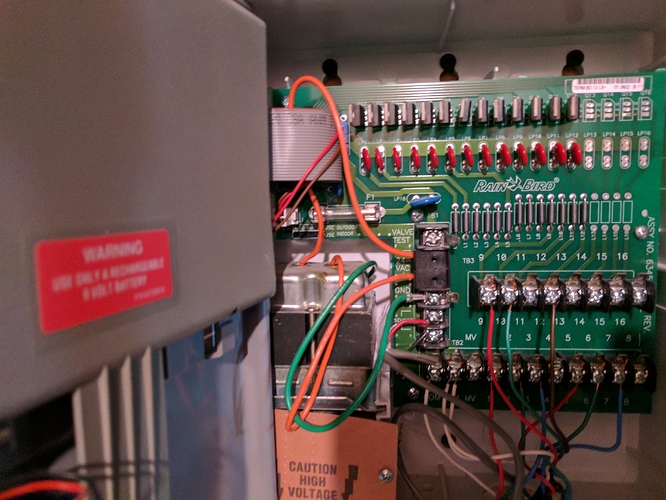 <-- Here's the inside.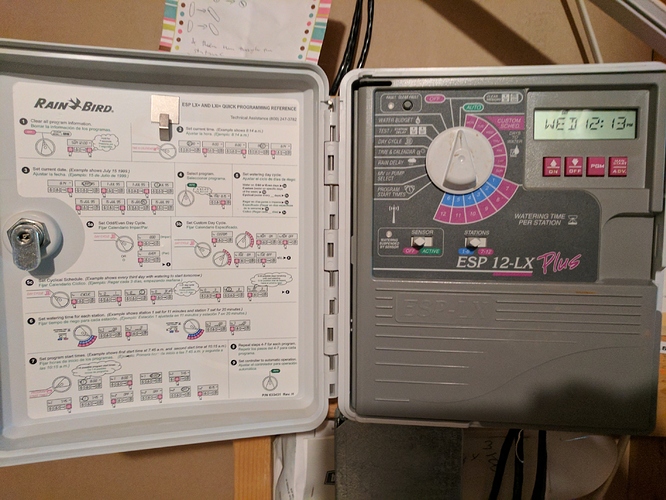 <–Here's the outside.
My question is about the sensors. I see a rain sensor on the side of my roof, but I don't know what brand it is. I don't even know if it works or not… I'm assuming it's
Rainbird rain sensor
Honestly, I'd rather replace it with a Netamo weather station and get the wind and rain gauge addo-ons. But first I need to see if the old gauge is broke. Is there an easy way to test the gauge after Rachio is installed?
Thanks for the help everyone. I've been reading the forums a lot. Great community!