I was using a nearby personal weather station for rain measurements but the station was flaky. It worked for a month and would drop off.
I did not want to set a whole weather station since my roof is very inaccessible for mounting it above the roof line. So I went ahead and setup a rain sensor and use it for my Rachio's rain data instead.
Total cost was $63 from Amazon.
Rain sensor:
https://www.amazon.com/dp/B07JKWM2VB
Base station:
https://www.amazon.com/dp/B0978XLG8T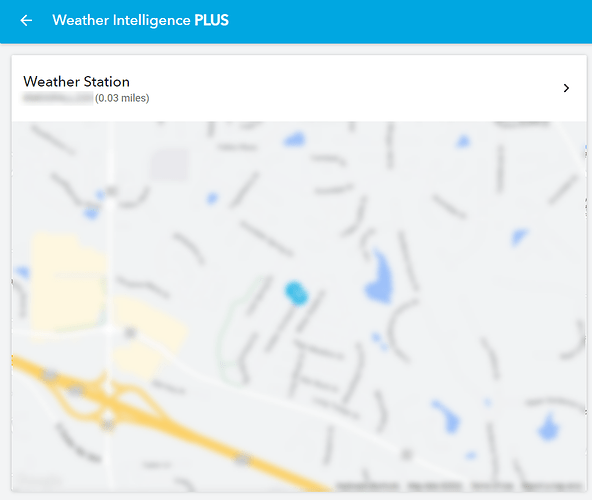 It even integrates into Home Assistant: