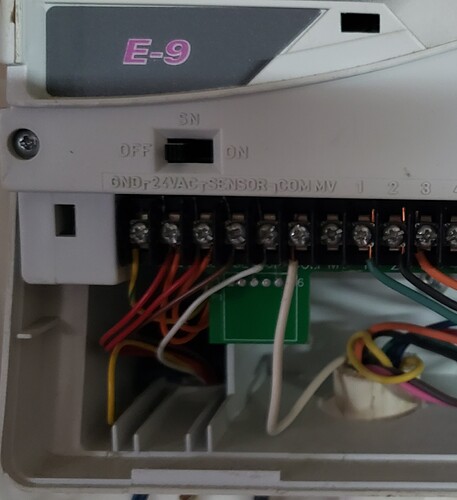 I've got a yellow ground wire and two sets of VAC (Red and Orange) wires on my old Rainbird controller.
Where does the yellow ground wire go on the Rachio 3? Also, do I just use one set of VAC wires on the Rachio, and which wire goes into the - and which one goes into the +?
I think everything else is straightforward.
Thanks