I replaced my Rainbird-ESP 4-Si with a Rachio 2nd Gen 8-Zone Controller.
Photos of the before and after wiring is attached.
I have
The scheduled never kicks in.
Even the Quick run doesn't start.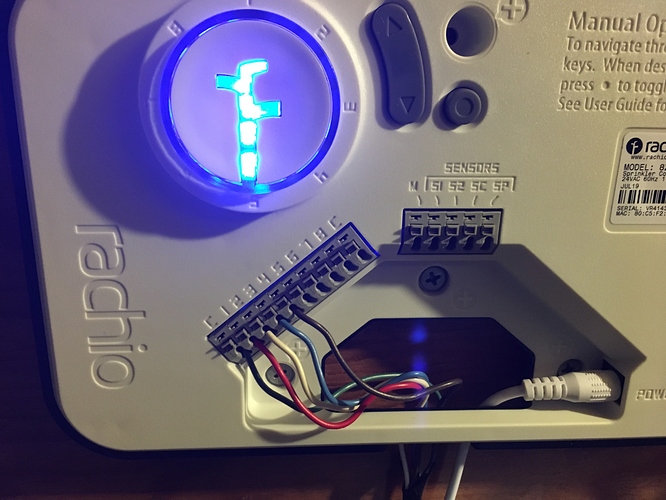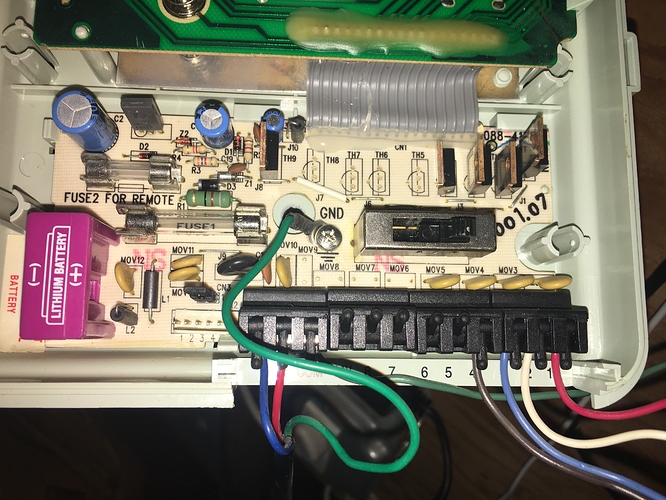 I have to powe cycle the Rachio controller and then I can start the Quickrun from app or from the controller. All stations work on zone1.
Power cycling the controller each time is very inconvenient. The old controller rainbird was dumb but worked automatically on a schedule.
Please help