Hi there, I am a new guy to this and after doing a lot of study on the posted topics involving this transition I thought it would go smoothly.
I labeled the wires before removing the old Rain Dial Plus and plugged everything to the new Rachio3 according to the instructions. The result is that I only have zones 1-3 working, out of the six zones. 4-6 zones are dead.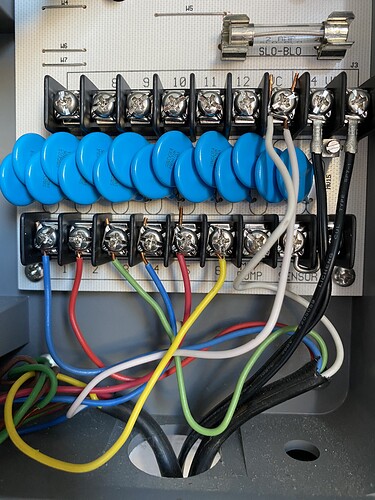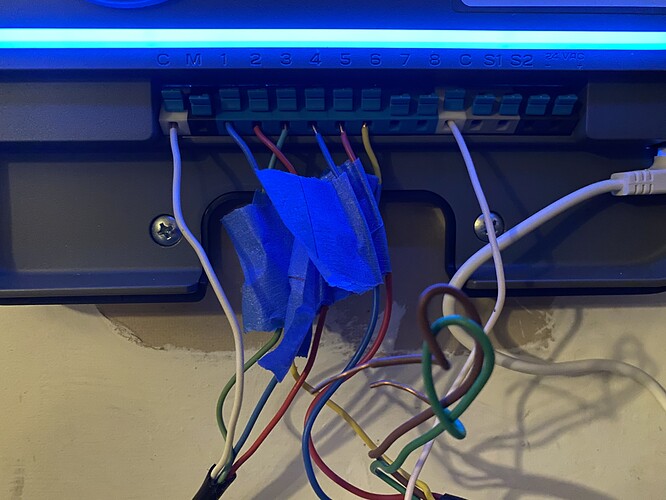 I did all possible troubleshooting to my knowledge. Can anyone give me some suggestions?