My Rachio 3 appears in the Home app just fine. I am not dealing with any "not responding" issues. This is what that looks like: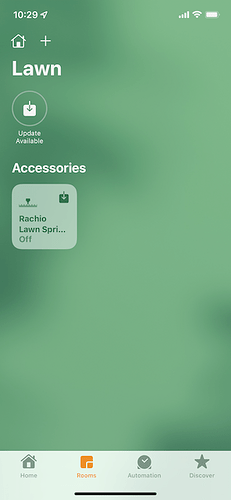 When I tap on that square I see this: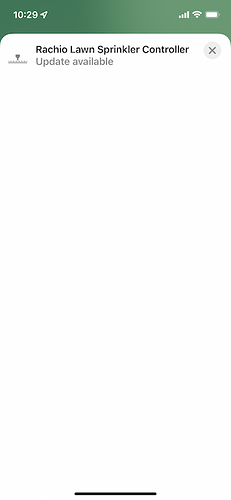 When everything is working properly, I would see eight sliders there, one for each of my sprinkler zones. The screen remains blank.
What would be the cause of that?
Every so often, I get the zones to show up. It is highly intermittent, however, and rare.