I have a Rachio 3 and have hooked it up correctly and cannot get zones to operate. Have contacted Rachio and they have verified that voltage is 26v but milliamps are low - 81. I have 10 zones and no pump or sensors. They suggested to change the advanced wiring on the app from 'neither' to 'well or pump start relay'. This increased the milliamps to 88 but this is still not enough to operate the solenoid valve.
Does anyone know how to increase the milliamps on a Rachio 3 controller?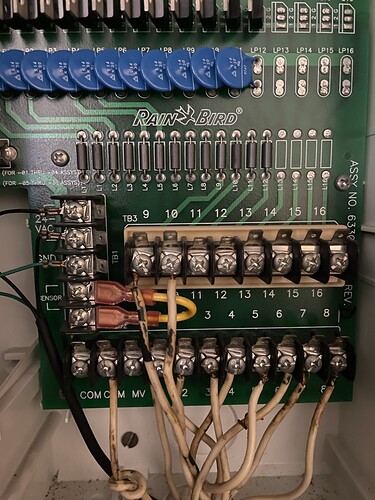 old Rainbird wiring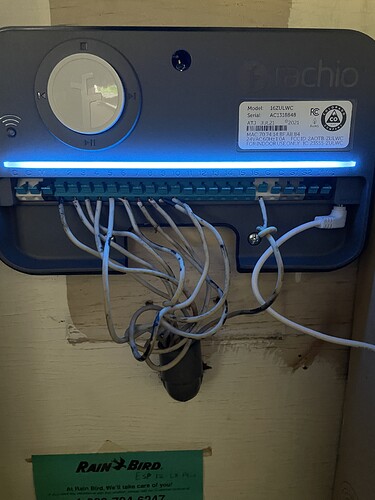 Rachio wiring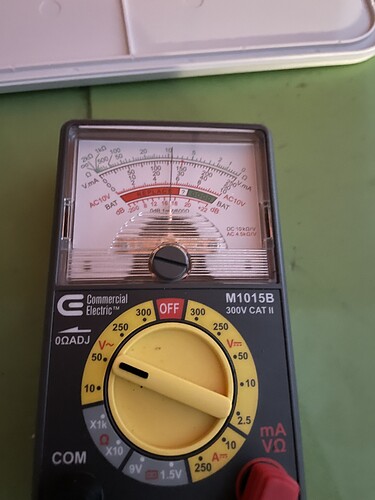 Volt meter showing 25/26 volts.
Thanks,
Dave