I just got my Rachio 3 Controller & Wireless Flow Meter, I am preparing for the installation for this weekend.
My question should I also install the old wired rain and flow meter sensors or it is required that these old sensors must be installed?
And if they are, how do I know which is the wire for which sensor (please see the pictures) and where the wire goes into the new Rachio 3 Controller?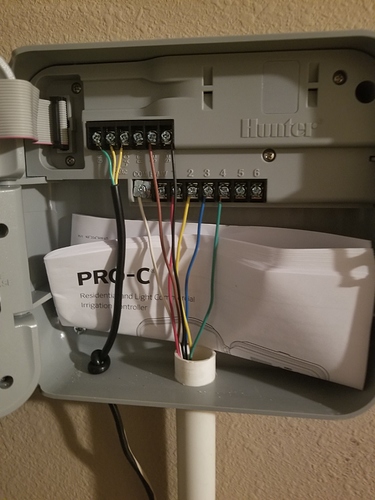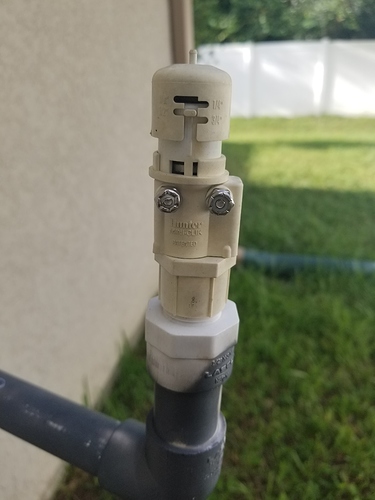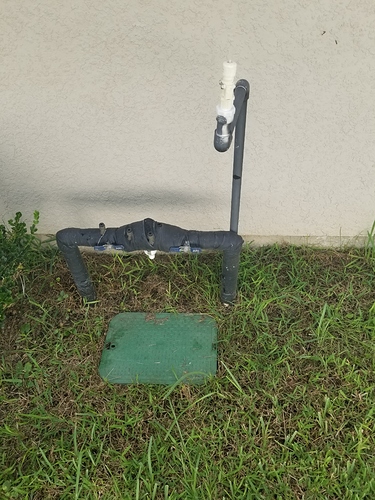 Very grateful for help!