It stopped raining 2 hours ago. My zones are up to date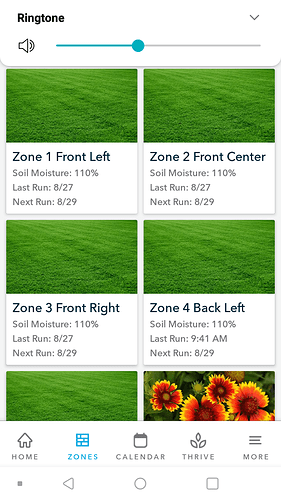 But yet my schedule calendar still shows a watering session tomorrow morning.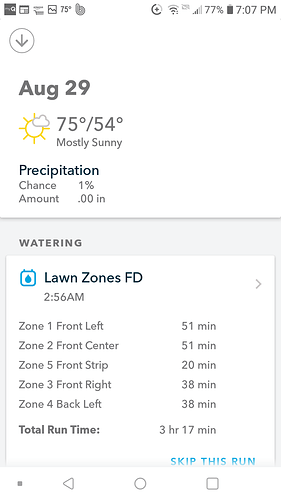 Is this the case where the left hand doesnt know what the right hand is doing? I will have to remember to check the schedule tonight to see if rachio cancels the water session for tomorrow.