I'm trying to install the unit outside to replace an Orbit unit which plugs directly into a nearby outdoor outlet. The Rachio outdoor enclosure show a plug inside the enclosure but does it also include a plug that I can extend from the Rachio outdoor enclosure to my existing outlet?
Existing unit: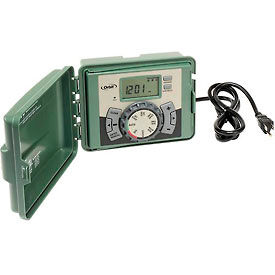 Outdoor enclosure link:
http://support.rachio.com/article/213-outdoor-installation
The instruction shows hardwiring which I can't support since I already have an outdoor outlet. I need a similar plug from the enclosure to my existing plug.