Hi, I just ordered a new Rachio controller and haven't received it yet but have several questions.
I currently only have 1 zone for my front yard. It's very small and is in 2 sections.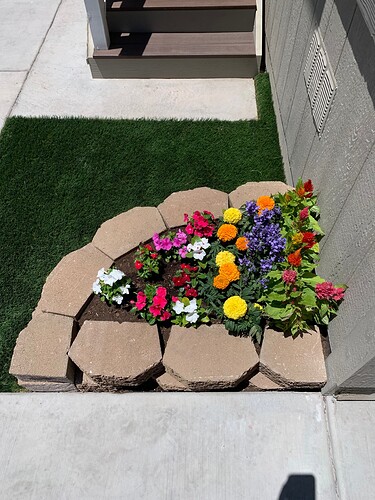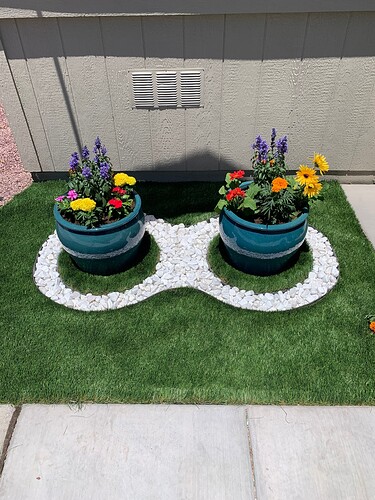 The left side is approx 10sq feet and has annuals in a potted planter with several drip sprayers.
The right side is artificial turf with 2 large pots with drip sprayers in the pots and more annuals.
I currently use a fixed timer on a hose attachment to water them here in Tucson AZ.
Looking through the community posts I've seen a lot about soil type and water flow.
What soil type would I choose for simple bagged potting soil that I purchased at Home Depot? I don't have any flowers in the actual ground only in pots and a planter.
Also, how would I measure the water flow from the drip sprayers. Each sprayer shoots 8 streams in a 360 degree circle. I didn't put the system in it came with the house.