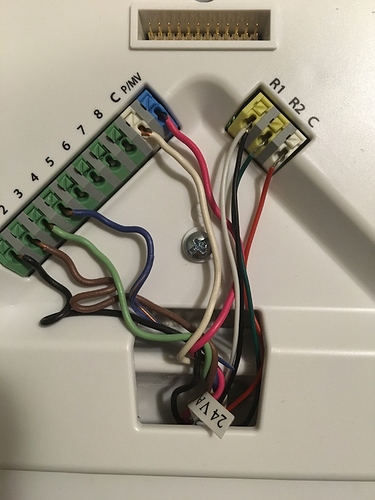 I have received the unit and installed it today replacing a RainBird Modular ESP with only 4 zones.
No problem with wifi and configuration but the valves just don't work.
There a before and after photos attached. and yes, I used the advanced configuration for master valve.
I have tried with and without the rain sensor to no avail.
Support didn't help much and I'm about to give it up and send it back. despite the nice app interface.
U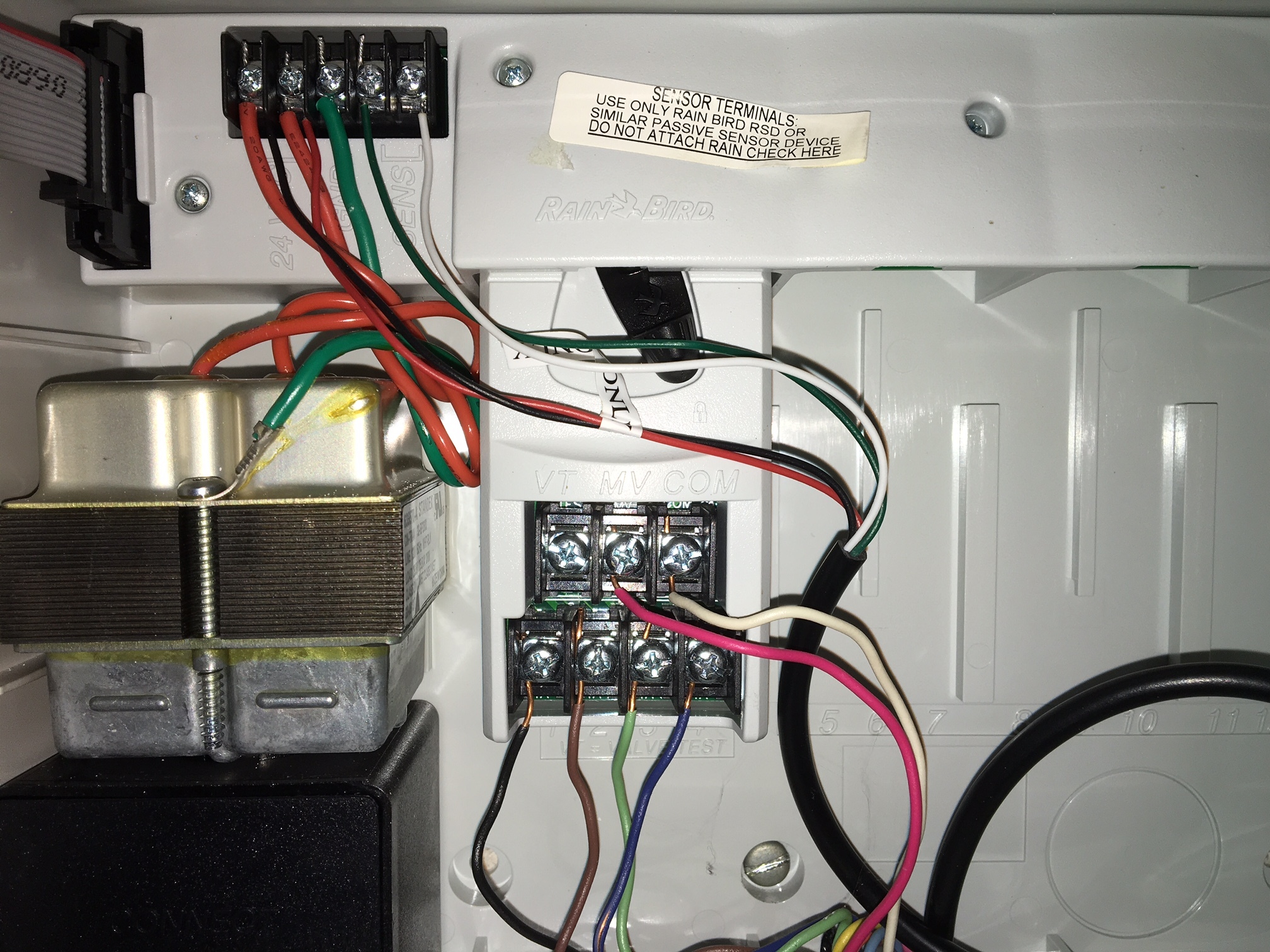 ploading…