I think I may already know the answer (yes), but wanted to be sure by checking-in with the rachio community.
The 24VAC I will be sure not to use per the manual (yes, I did "RTFM") and cover with a couple of wire nuts just in case.
Here's a few pics to help just in case: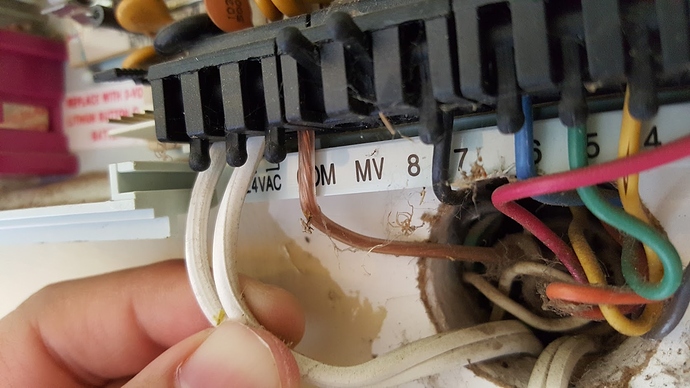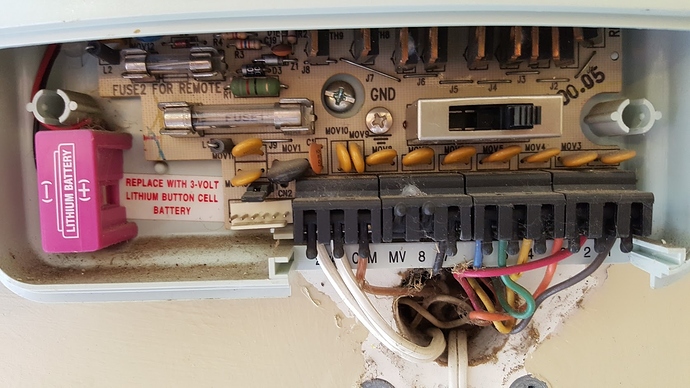 Thanks!!