The following wires go to the corresponding station wires on the Rachio: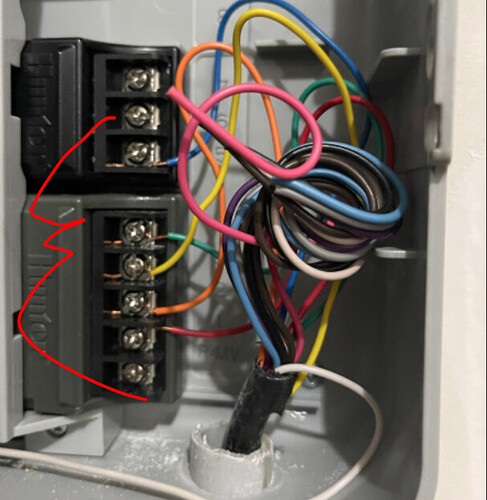 The white wire goes to any of the C terminals on your Rachio.
The wires coming from the power supply don't hook them up as Rachio has their own power supply.
And depending on what type of Sensor(rain sensor?) you have you can use them or leave them disconnected. Someone else can chime in on the sensor wiring b/c it varies depending on the sensor type.
Good Luck