Hello!
I am new to the community and a fairly new homeowner. Purchased home within the last 6 months. I am a nooby when it comes to sprinkler systems and have never had one in the past. The current system installed seemed way too complicated and antiquated as i wanted something i can control with my phone and am a very avid tech enthusiast.
The rachio 3 looked like it was for me. I went ahead and purchased it along with the outdoor enclosure as it will need to be hardwired but i am lost in the wiring department! Here is what i think i know about the current system:
Solenoid valve going to transformer
4 zones
I am hoping to get a little guidance as i am not sure which wires are my zone wires (i think the white is common, green is ground, and red is live?) Here is a picture of the solenoid valve and the wiring to the current controller: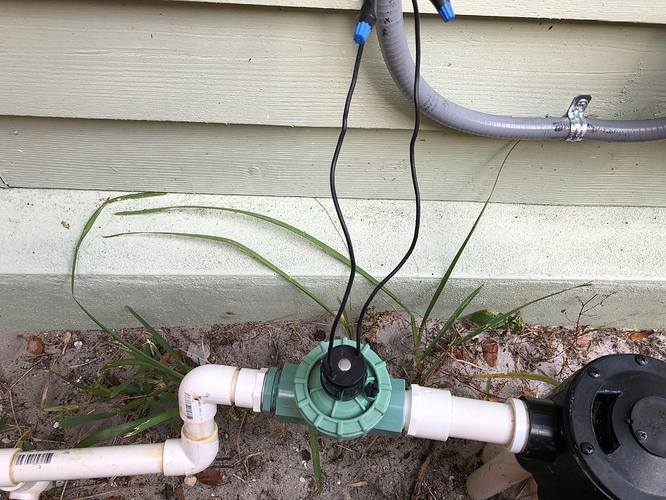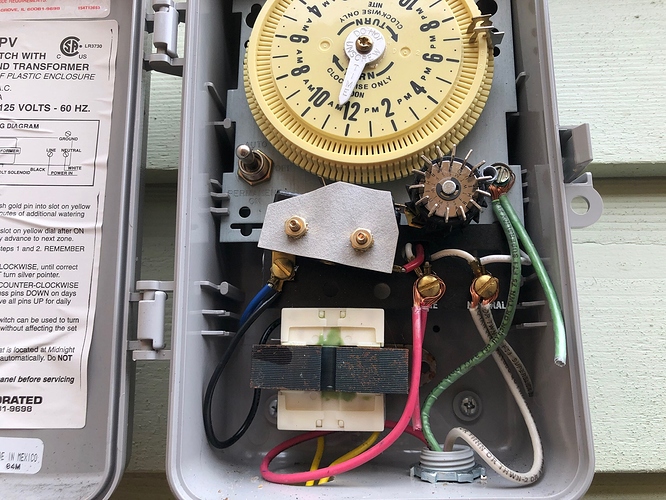 My initial thoughts after some research is to wire the solenoid wires to the 2 24vac spots on the rachio and wire the red, white and green into the rachio outdoor transformer but i don't want to make a mistake.
Any guidance would be very much appreciated!
Thank you!