TITLE FORMERLY: Rachio 3 Weather Intelligence Plus is Terrible
Hey guys,
I replaced my Rain Bird Rc1260 with a Rachio 3: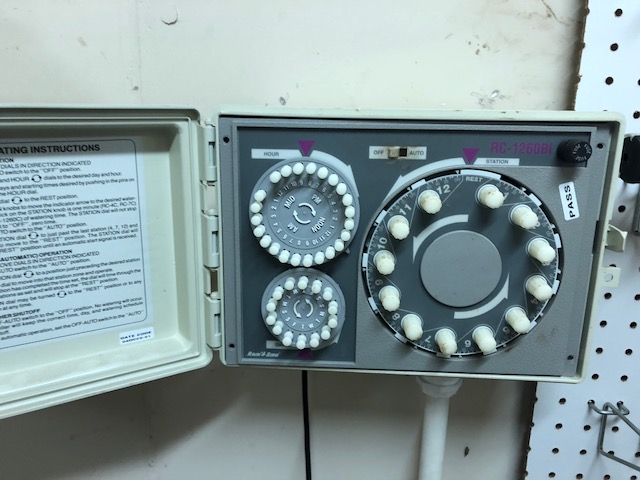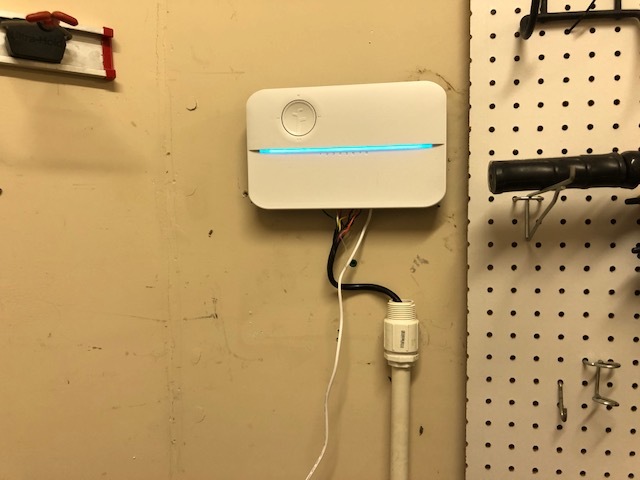 After initially setting up it asked me to select a schedule type- I went with Flex Monthly. After that, it automatically selected days to water for the month.
Since I installed it (Jul 3), it showed that it will rain almost everyday in Houston the entire month of July- (completely wrong) and selected to water every 5 days. I let it run like that thinking it might change things when it figures out there's no rain in forecast- but the controller didn't make any changes and only watered every 5 days. It barely rained once or twice a week- as opposed to Rachio's "intelligence" stating it will rain 5-6 days/week.
My plants started looking bad and had to manually start the controller to water the zones (quick run).
I wish it was more intelligent than what it is. Had I known that Weather Intelligence Plus is so off and terrible- I would've bought the Gen 2 instead of Gen 3.
Is there any way to improve the weather tracking ability so that it knows when its forecasted to rain and when it's not?
Other than that, I do like that I can control it using my phone and check the app to see when it watered last. It is definitely pretty sleek looking!