Hi, Rachio superfan here on my 3rd season with the 2nd Gen hardware.
Was hoping v3 would bring increased transparency and accuracy to the moisture charts. Unfortunately they are still confusing… best case, they are woefully behind due to the Aeris weather import.
It rained 0.41 inches this morning. My zones only require 0.36 inches to saturate the roots (calculated by rachio), yet for some reason Rachio is telling me it's going to water tomorrow morning.
Screenshots proving rain was recorded by my weather station today:
FindU:


Wunderground: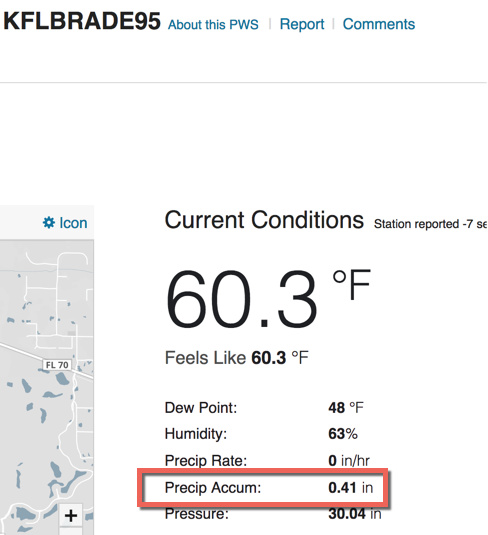 Directly from the weather station: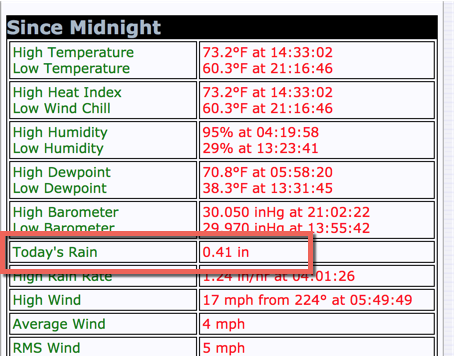 All reporting 0.41 inches of rain observed this AM.
Then there is Rachio… all zones are reporting only 0.02 inches of rain. Not enough to defer a watering tomorrow, which is NOT needed: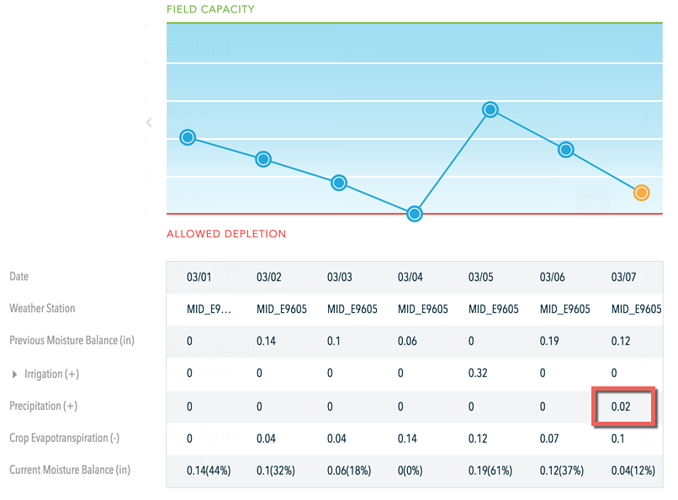 I should be able to go to sleep tonight knowing that Rachio will respond and adjust to weather events but instead I'm worrying about overwatering.
Where's the disconnect with the data? @franz, can you have Aeris look into this?