I am using a flexible monthly schedule, but the Rachio web and the mobile app show different schedules for it. On my mobile, it looks like this: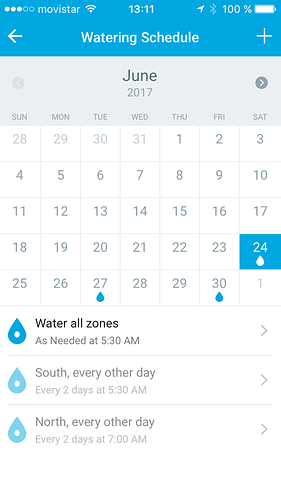 And this is what the web shows: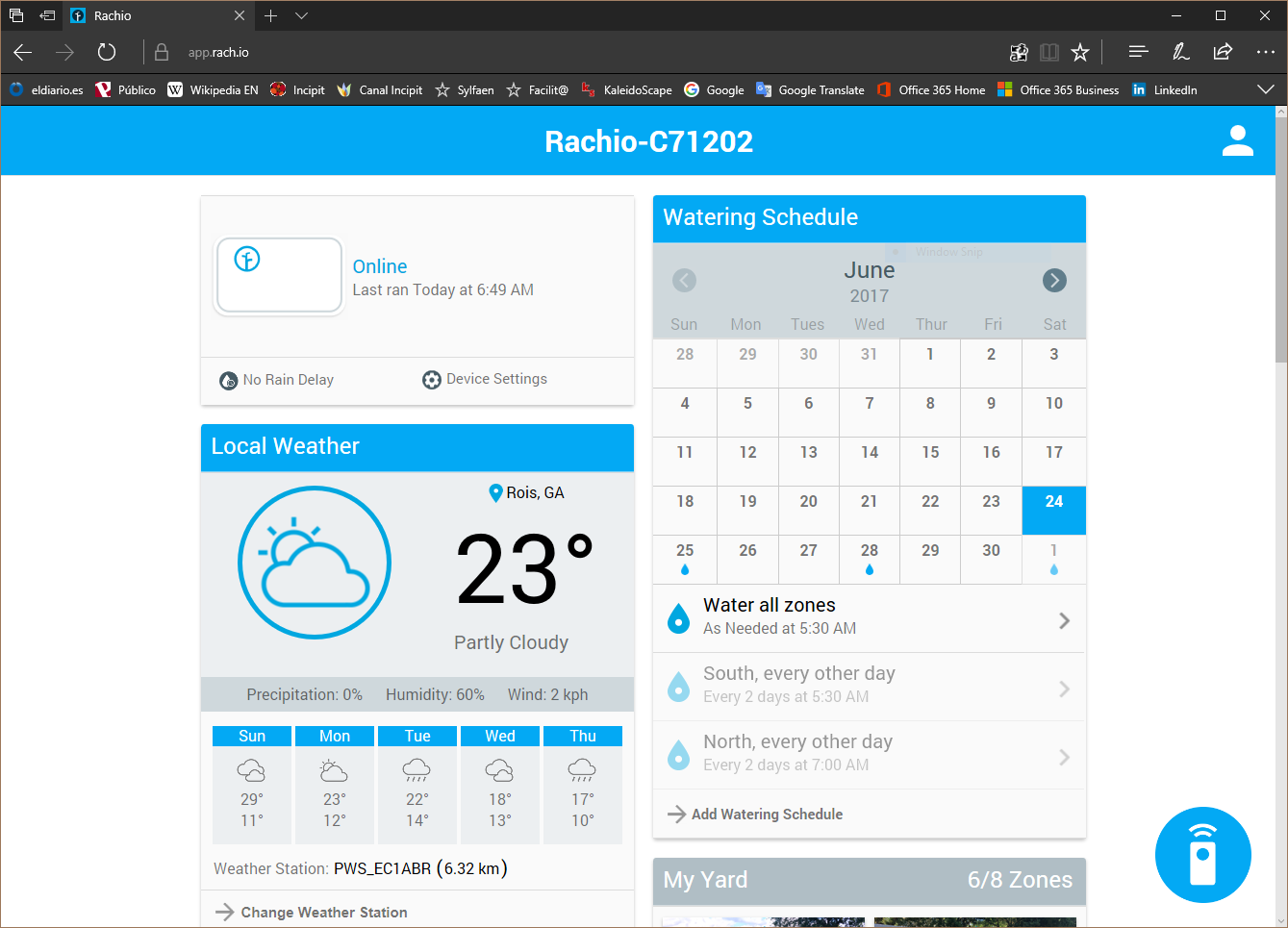 As you can see, they seem to be off by one day. What is going on?
Thank you!