@DLane, @Gene - thank you, seems to work beautifully!
Here is a picture of the final, working setup for Gen 3 and HRC-100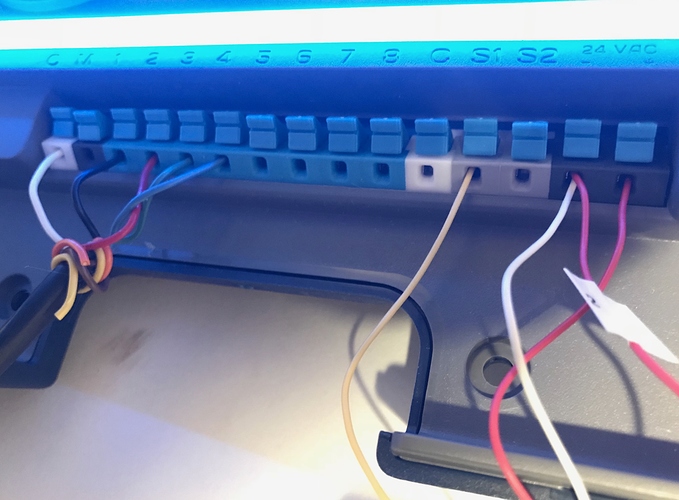 PS @franz, @laura.bauman - just a heads-up, I was given incorrect information by your support team when I called in about this a few days ago. The very professional and friendly gentleman advised me that this particular sensor was not compatible due to power supply differences. Not a complaint, just an opportunity to update the KB for future callers


Thank you all, you're awesome.