I ordered a Rachio Gen 2, and when it arrived I googled instructions on how to install, and quickly realized I may have a bigger challenge on my hands than anticipated.
I seem to have a very "simple" sprinkler system setup. One challenge I see is that it's direct-powered. I can overcome this because there's a socket nearby, but will the Rachio turn my pump on?
Here are pics of my current setup: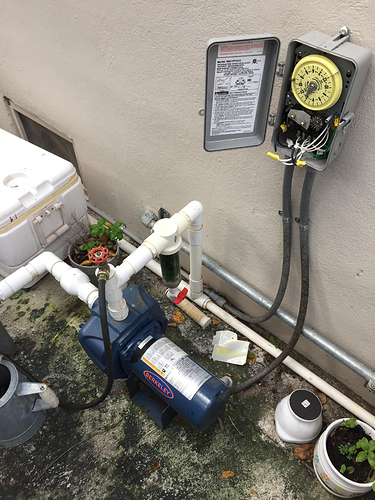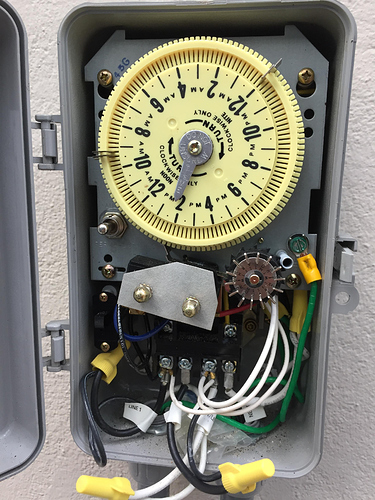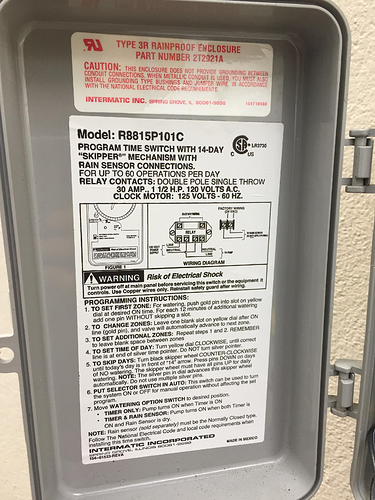 How would I go about installing Rachio in this case? I get the feeling this will require an expensive, professional, installation.
Thanks in advance for your feedback.