I have a zone that also runs with every other zone. I bought the house last year and it had a Hunter Pro C controller and it ranked so I bought my gen2 Rachio controller and installed it myself. Idk if it's always done this, and It seems like I would've noticed this when I installed it because I setup the zones on my Rachio app, taking pictures for each zone, etc. but I just noticed that this was happening last week. I've aparrently been waisting a lot of water. Since then I've gone one by one removing a wire and then doing a quick run, checking what zones are actually running, rinsing and repeating 13 times and still the problem exists.
Any suggestions? Or do I need to get a professional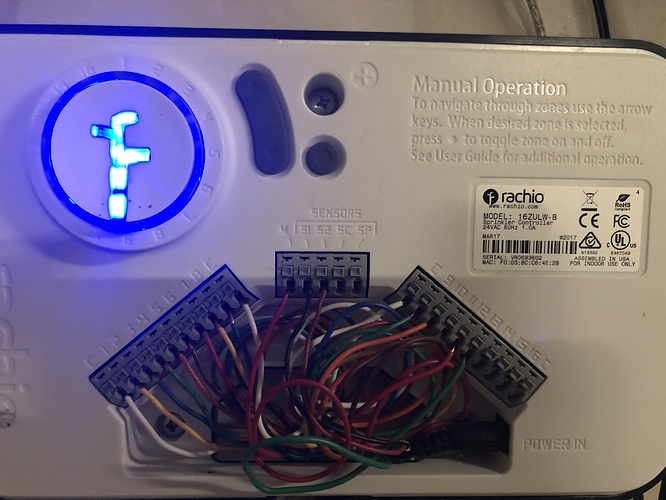 out to my house to help me?