Hey all
Yesterday, my grass was showing about 25% moisture and I didn't want to wait another day so I went in and emptied the zone. I expected it to set my watering for that evening rather than the next day at the scheduled time, it did not.
Then I updated the allowed depletion to 0% just playing and filled my zone back up. Once I put the AD back to 50%, the moisture is now 0%
I then manually watered, no change in moisture level and the system did go ahead and run at 8:00pm last night, today, still at 0%…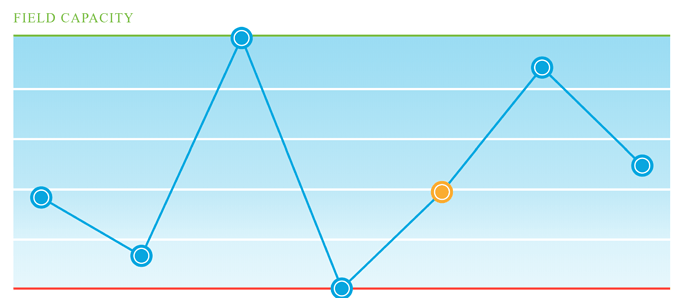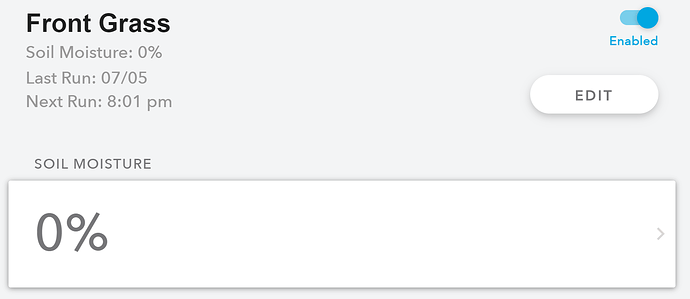 What am I missing?