Here is my Hunter System with Irritrol Sensor before disassembly: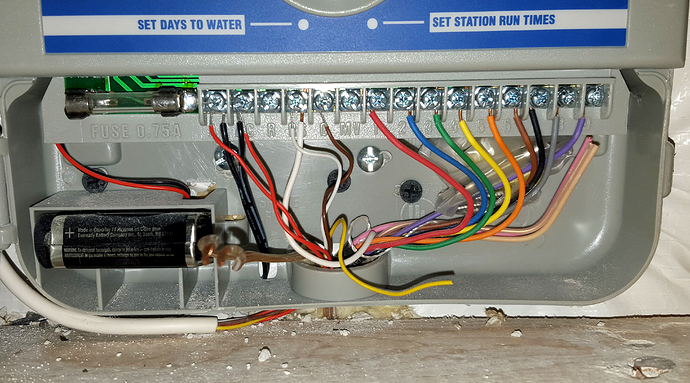 And here is how I wired it: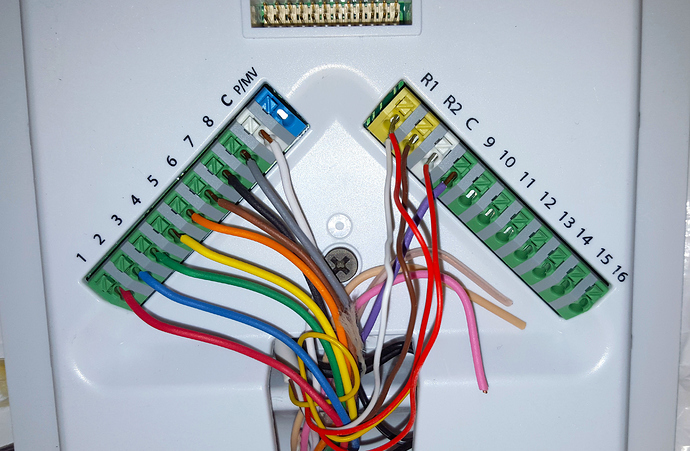 I get lights on the Irritrol sensor indicating power and signal, I get a blue light when I manually turn on a zone, but I get no water flow. What did I do wrong?
Thanks!
Dave