Hi Team,
I'm concerned about my system not watering enough so I have been putting it on manually. Here as follows shows the temperature over the next few days will be.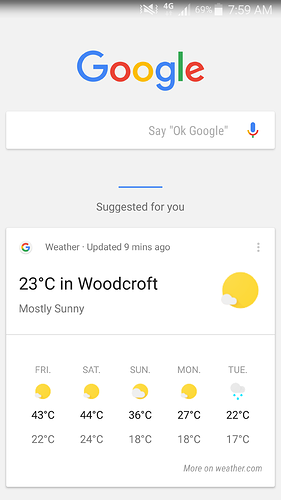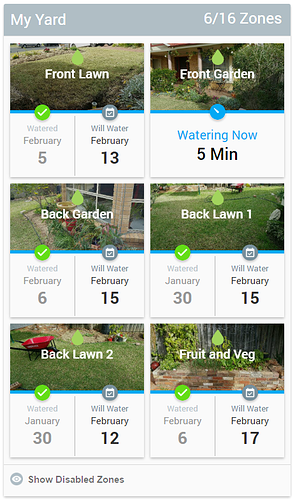 Now before I had my system I would water the garden every ~3 days in the summer, added to that if it were going to be over 40 degrees I would normally water everyday.
I don't have faith that if I left it to Rachio to water, in 5 days time that all my plants would be alive!
Is there a better setup for me that would include these "emergency" watering?
My Gardens are a mix of Annuals, Perennials and Natives, the gardens are on flex.
Cheers,
Mike