New user for 1 week with Gen 3. Setup went great. I set up flex schedule that will run Wed and Sat.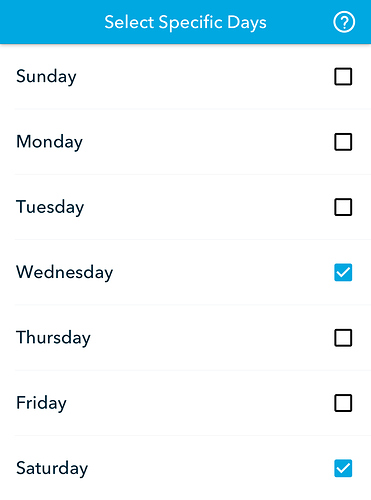 Everything ran fine on Wed but it did not run on Sat. No rain (in Texas where we've had 12 straight days over 100).
When I look at calendar it doesn't even show a dot for it planning to run on Sat.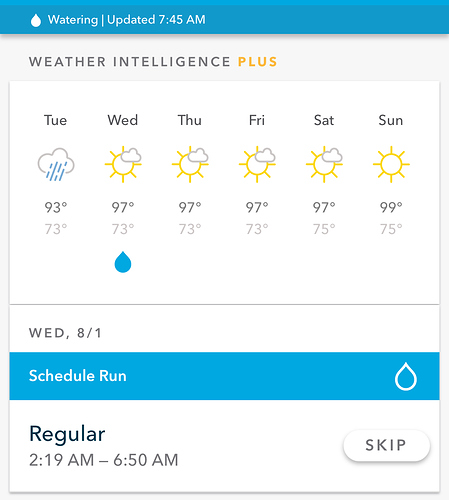 The history does not show any record of skipping.
Any assistance is appreciated.