Hello Rachio Community!
I have noticed lately that we have a few "MVP" posts that are frequently shared amongst members because of their awesome content. I want to make these more visible and easier to find for new members in the future, so this is the start of that process

To get this going, I need your help!! I would love to hear from all of you what articles have helped you the most, or are just your favorite posts in general, and why. Also, feel free to include what you think would be helpful to add that we don't already have, or things that you would like to hear from us. As we get into season and our community grows, it's time to start improving it to it's full potential. Thank you in advance for your help!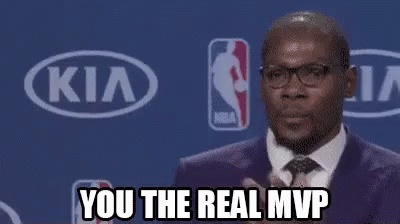 McKynzee