Hi All!
Big fan of my Rachio, but I'm having a problem…
I found a topic that is similar to my issue here, but I haven't found any reported issues with my particular weather station.
On 9 June 2017, the KDAL weather station (the Dallas Love Field PWS) recorded over 1" of rain (see the right-most column):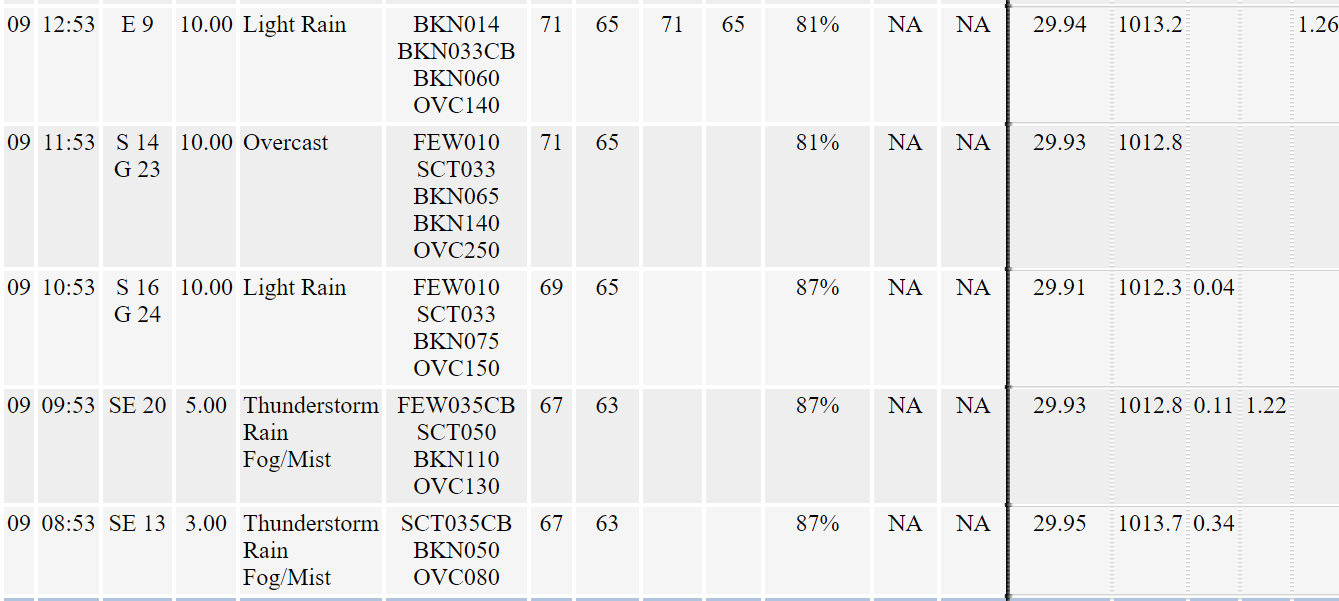 However, my Rachio only shows 0.03", so unfortunately it watered the next morning: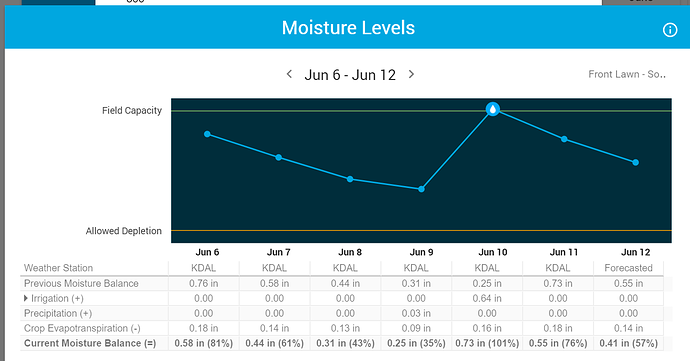 Any ideas? Thanks for your help!