Finished work on the IFTTT event trigger, will submit for approval next week.
What does this mean? Since you know way more about the needs for your system than we do, almost every event that happens in our system can now be tied to an IFTTT action. This will allow you to essentially build any kind of recipe with any event that is registered for your Iro.
For example California, If trigger Rain sensor activated then action Rain Delay 48 hours
The possibilities are truly limitless.
Current events that a trigger can be built off of:
Manual rain delay on
Manual rain delay off
Rain sensor activated
Rain sensor deactivated
Device standby mode on
Device standby mode off
Device offline
Schedule started
Schedule stopped
Schedule completed
Zone started
Zone stopped
Zone completed
Zone cycling
Zone cycling completed
Schedule skipped due to freezing temperature
Schedule skipped due to rain sensor activated
Schedule skipped due to rain
Schedule not skipped due to rain
Flex schedule added to device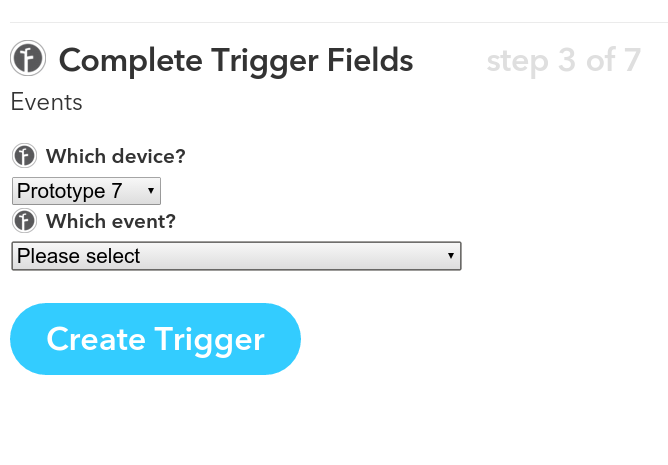 ---
---
---